Blue Ribbon Commission Ready to Tackle Confederate Statues Issue
Posted:
Updated: Jun 07, 2016 10:04 PM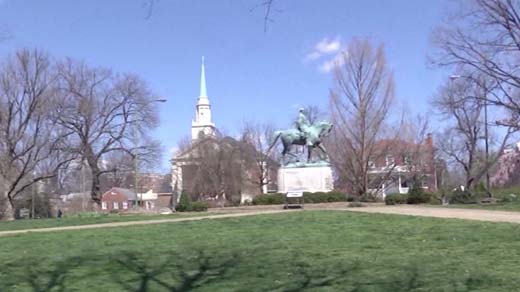 File Image: Robert E. Lee state and Lee Park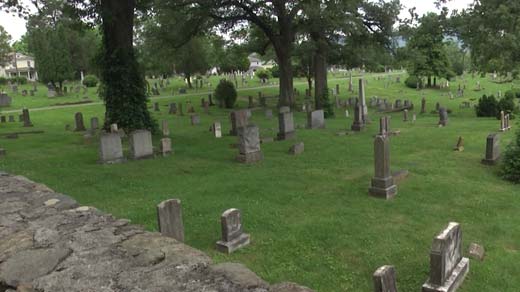 File Image: Daughters of Zion Cemetery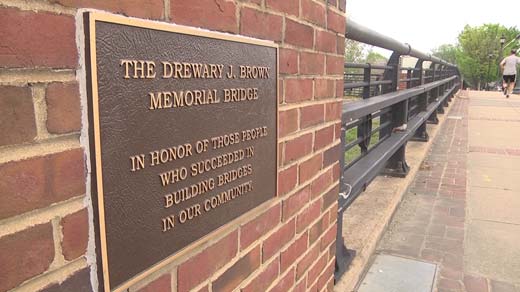 File Image: Drewary J. Brown Bridge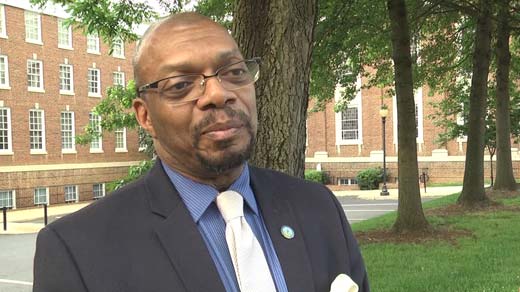 Don Gathers, Blue Ribbon Commission member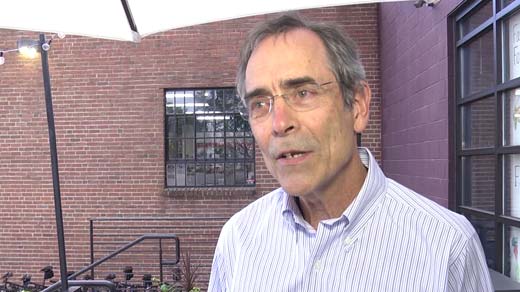 Frank Dukes, Blue Ribbon Commission member
Sign Up for Email Alerts

Sign up to receive news, weather, and breaking news emails from the NBC29 newsroom in your inbox daily.

* denotes required fields






Thank you for signing up! You will receive a confirmation email shortly.