Gov. McAuliffe Signs Bill Adding Computer Science to SOL Tests
Posted:
Updated: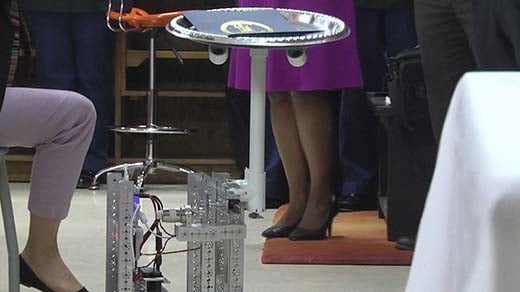 The robot delivering the bill to Gov. McAuliffe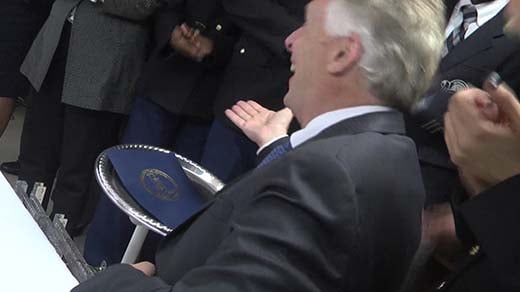 Gov. McAuliffe taking the bill from the robot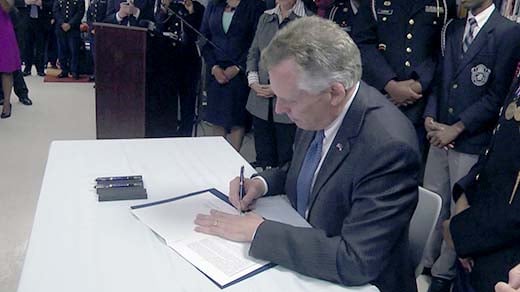 Governor McAuliffe signing bill
Sign Up for Email Alerts

Sign up to receive news, weather, and breaking news emails from the NBC29 newsroom in your inbox daily.

* denotes required fields






Thank you for signing up! You will receive a confirmation email shortly.