Orange Co. Court Holds Bond Hearing for Peaceable Farm Owner
Posted:
Updated: Apr 08, 2016 05:24 PM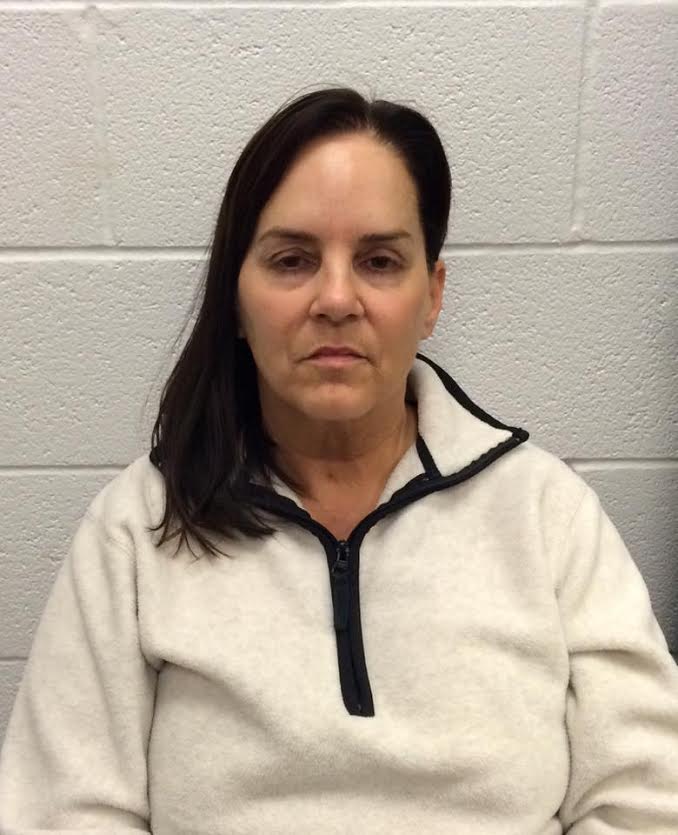 Anne Goland, also known as Anne Shumate Williams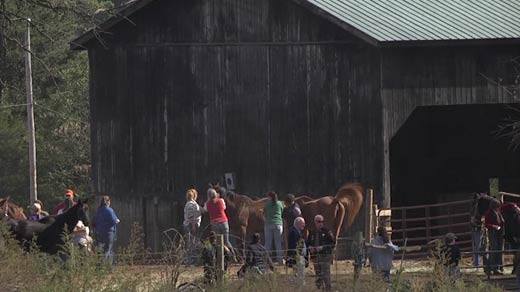 File Image: Investigators, veterinarians and animal rescuers at Peaceable Farm
Sign Up for Email Alerts

Sign up to receive news, weather, and breaking news emails from the NBC29 newsroom in your inbox daily.

* denotes required fields






Thank you for signing up! You will receive a confirmation email shortly.