Charlottesville City Council Passes Parking Meter Proposal
Posted:
Updated: Apr 16, 2016 10:07 PM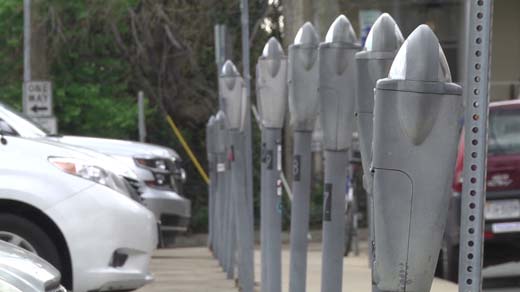 Parking meters in downtown Charlottesville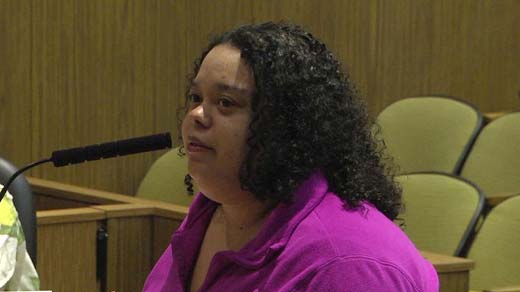 Samantha Wood, concerned about meter parking
Viewer Poll

Charlottesville City Council is moving forward with a pilot program for 157 metered parking spaces around the Downtown Mall. How do you feel council should address the parking situation?

Thank you for participating in our poll. Here are the results so far:

Keep street parking free.

63%
709 votes

Add more parking downtown.

24%
269 votes

Implement metered spaces.

6%
64 votes

Make changes to public transit.

2%
17 votes

Implement park and ride system.

3%
34 votes

None of the above.

1%
15 votes

Other.

1%
16 votes
Sign Up for Email Alerts

Sign up to receive news, weather, and breaking news emails from the NBC29 newsroom in your inbox daily.

* denotes required fields






Thank you for signing up! You will receive a confirmation email shortly.