Big Changes Scheduled to Come to Gordonsville Airport
Posted:
Updated: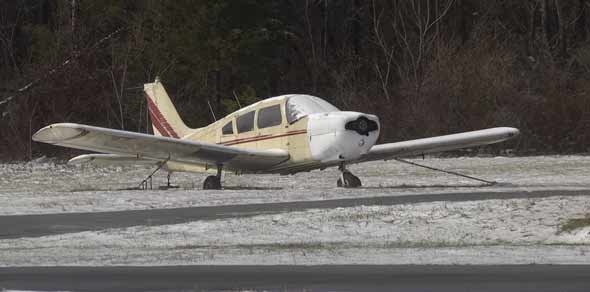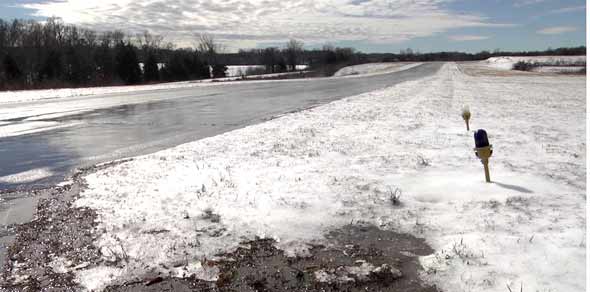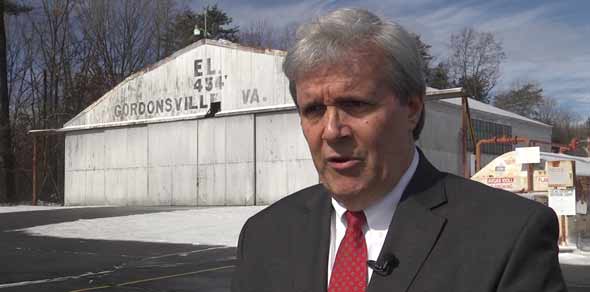 Gordonsville Mayor Bob Coiner
GREENE COUNTY, Va. (WVIR) -
Some big changes are scheduled this year for the Gordonsville Airport but the price tag is just too big for the current operator's budget.
The airport in Gordonsville is more than 80-years-old. Maintenance is a constant task, but now the town says it is time for a real overhaul.
The town is planning to take over the site this summer, and revamp the old runway with state cash.
Building development and refurbishing, among a myriad of other items, are topping the list for renovations at the facility.
"Fuel will probably be our first improvement, along with runway improvements, and then we'd like to have a new group of hangars," said Bob Coiner, the mayor of Gordonsville.
More than $1.5 million in total will go into the improvements during the next five years. A new fuel tank with a credit card reader and self-service handle is a fix that could come by the end of 2016.
The runway is likely to be renovated as well.
"It's only 2,300 feet right now, we'd like to take that to 3,200 feet and widen it," said Coiner.
Runway widening and better lighting will be next. The town is taking over the site from the current lease holder and using state grant dollars to pay for most of it.
"There is a strong will here to have just a solid airport," said Coiner.
The mayor says any money made from the airport will go back into it.
"We wouldn't be using the pilot fees to pave streets in Gordonsville, but we also wouldn't, we're trying not to. I'm not saying a penny won't, but generally we don't want to use any monies from our town either to improve the airports for the pilots," said Coiner.
Right now about 25 aircraft are based at the airport, but the town hopes after improvements and some expansion that number will grow.
To see the financials for the airport please click here. To view the new layout please click here.