City, PCA Partnering for 'Energize!Charlottesville Pitch Night'
Posted:
Updated: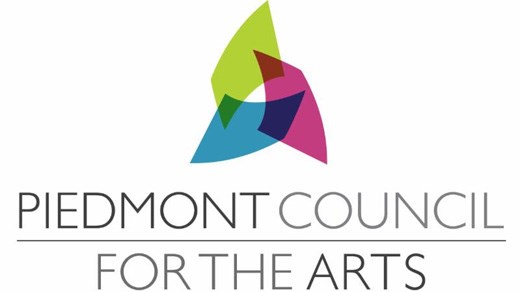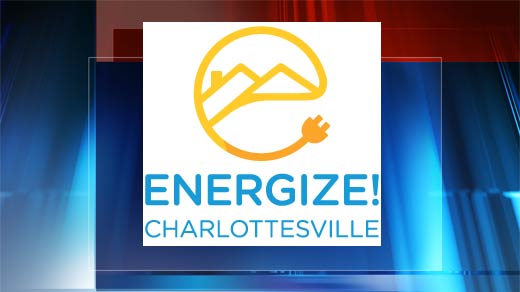 Press Release from The City of Charlottesville:
CHARLOTTESVILLE, VA - The City of Charlottesville and the Piedmont Council for the Arts are partnering to host the "Energize!Charlottesville Pitch Night: The Power of Energy in Our Lives" at Milli Joe on November 19th. At this event, 10 artists will pitch ideas, and one will leave with a $5,000 grant to realize his or her project.

Energize!Charlottesville is our local community campaign to save energy and win the $5 Million Georgetown University Energy Prize. Winning the Energy Prize is based on measurable reductions in home energy use and strong engagement of local residents. The arts offer a unique way to reach a wide audience.

This public art project should bring people's attention to the energy in use around them and to create a lasting impression that will raise awareness and motivation to not waste energy.

Local Virginia artists are invited to bring their best ideas to convey concepts, values, and opportunities around energy efficiency through art and creativity. The winning project will bring an element of surprise to something that is part of our daily life. Eligible project mediums are not restricted and can include performances, installations, and pop-up pieces.

Artist proposals are due by Wednesday, November 11th. Selected projects and judging panelists will be publicly announced Monday, November 16th. Pitch Night will be Thursday, November 19th at the Milli Joe coffee shop.

To find out more, visit Charlottesvillearts.org, energizecville.org/arts, or call434.760.2787.