Trial Begins for Jesse Matthew in 2005 Fairfax Co. Attack
Posted:
Updated: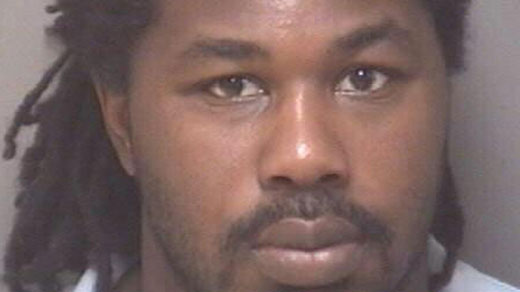 File Photo: Jesse Matthew
FAIRFAX, Va. (WVIR) -
Opening statements and witness testimony got underway Monday afternoon for the Fairfax County trial of 33-year-old Jesse Matthew.
Matthew is accused of attacking and sexually assaulting a woman there in 2005. He could also face the death penalty for the murder of University of Virginia student Hannah Graham in Albemarle County.
Matthew formally entered a not guilty plea to the Fairfax Count charges earlier in the day. He was charged in the long-unsolved Fairfax case last year after his arrest in connection with Graham's disappearance yielded a hit on DNA evidence.
The victim flew in from India to testify in the court case.
Jury selection began Monday morning. Shortly after noon the jury, comprised of seven men and seven women, was seated. There are 12 jurors and two alternates.
Opening arguments began with prosecutor Ray Morrogh saying the Fairfax victim was brutally beaten, punched and nearly strangled to death. Morrogh said a struggle between Matthew and the victim produced the DNA evidence that links Matthew to the crime.
The defense argued that seven or eight DNA samples were taken from other suspects in the case. Also, there have been up to 40 other suspects through the years in the Fairfax attack. Public defender Robert Frank also warned jurors that DNA sometimes is transferred from one person to another inadvertently.
The prosecution called its first witness, Mark Castro, around 3:15 p.m. Castro had rescued the victim, finding her bloody and missing clothing.
The victim was called to the stand shortly after 3:30 p.m. The woman told the court that she was reading at Borders bookstore and lost track of time the evening of September 24, 2005. She then stopped for groceries before walk home. The woman said she saw someone run up behind her as she was nearing her front door. A man lifted, then dropped her before lifting her again. The victim says her attacker hit her, put his hand over her face and choked her.
The victim was excused from the witness stand shortly before 5 p.m. Court went into recess for the evening soon afterward.
If convicted in Fairfax, Matthew could face life in prison.
The Associated Press contributed to this article.