NBC29.com Top Ten of 2014
Posted:
Updated:
?
Here is a look at the biggest stories across central Virginia and the Shenandoah Valley on
NBC29.com
in 2014. These were the most popular stories and topics in 2014, based on page views:
1. Hannah Graham Case - University of Virginia second-year student Hannah Graham was last seen on Charlottesville's downtown mall on September 13, on surveillance video with Jesse Matthew. Less than a week later, Charlottesville police searched his apartment and impounded his car. Once an abduction with intent to defile charge against Matthew was announced on September 23, a search for him began. He was found the next day on a beach in Galveston, Texas and was extradited to Virginia. On October 18, Hannah's remains were found at an abandoned property in Albemarle County. Jesse Matthew has been charged with abduction with intent to defile in connection with the case.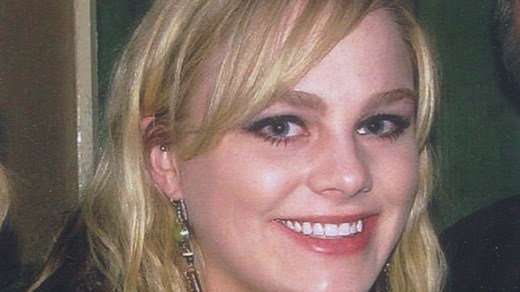 2. Jesse Matthew Forensically linked to Morgan Harrington Case - Virginia Tech student Morgan Harrington was last seen near the University of Virginia in October 2009. Her remains were discovered in January 2010, on a farm in Albemarle County. Her death is being investigated as a homicide. In September 2014, Virginia State Police confirmed that forensic evidence links Jesse Matthew - the man suspected in the death of Hannah Graham - to the Harrington case. No formal charges have been brought against Matthew in relation to the Harrington case at this point.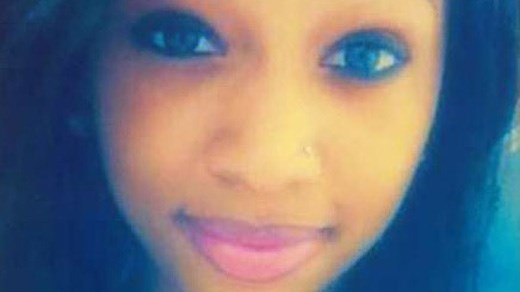 3. Alexis Murphy Case - Alexis Murphy was last seen on Aug. 3, 2013 at a gas station in Lovingston, Va. An extensive search was conducted, but Murphy was not found. Authorities arrested Randy Taylor on Aug. 11,2013 and charged him in relation to the case. Taylor admits to being with Murphy on Aug. 3, but points to another person. After a 5 day trial in May 2015, he was found guilty of first-degree murder and abduction and sentenced to two life terms. In October 2014, Taylor's attorney requested that the commonwealth revisit the Murphy case. The request came after police confirmed that Jesse Matthew is linked by forensic evidence to the Morgan Harrington case. The FBI lab is performing DNA testing to determine if Jesse Matthew's DNA was in Murphy's car.


4. Rolling Stone Publishes Article Alleging Gang Rape at UVA - A Rolling Stone magazine article alleging a gang rape at a fraternity has pushed UVA into the center of a national discussion about how schools handle sexual-assault claims. The article, which was published on November 19, detailed the account of one student, 'Jackie', in an alleged gang rape at a fraternity house in 2012. It also criticized UVA for having a so-called "rape culture". In December, Rolling Stone issued a statement saying "In the face of new information, there now appear to be discrepancies in Jackie's account, and we have come to the conclusion that our trust in her was misplaced."
5. Rugby Avenue Double Murder - In December 2014, a fire investigation turned into a murder investigation when the bodies of 58-year-old Robin Christine Aldridge and 17-year-old Mani Viktoria Aldridge were found in the basement of a burned out home on Rugby Avenue. Police later determined that both suffered from blunt force trauma. A few days later Gene Everett Washington was charged with two counts of first-degree murder. Washington is being held at the Albemarle - Charlottesville Regional Jail without bond..
6. Kevin Quick Case - Waynesboro Police Reserve Unit Captain Kevin Quick was last seen leaving his mother's home in Afton, reportedly headed to Albemarle County on January 31, 2014. He was reported missing on Feb. 1 and was found dead on Feb. 6 after a massive search led investigators to Goochland County. A group of six alleged gang members have been charged in connection with the abduction and murder of Quick. They are scheduled to face a jury next year..
7. UVA Students Respond to Anti-Gay Protest by Singing. A small group speaking out against gay rights caused quite a stir at the University of Virginia on April 9, 2014. At first, dozens of students silently watched the group protest gay rights. Then a few students spoke up, causing quite a chain reaction. The group's protesting prompted dozens of students to join hands and belt out the university's de facto alma mater, drowning out the protester's message.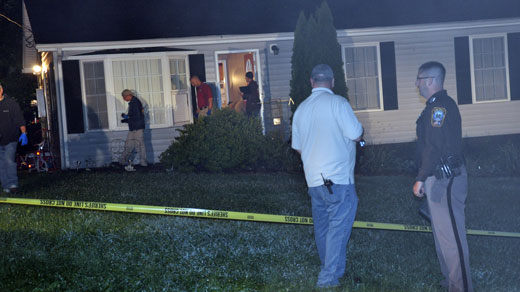 8. Five Dead After Culpeper Murder-Suicide - A family of five, including three children, was found shot to death at a home off Rixeyville Road in Culpeper County in August 2014. When Culpeper sheriff's deputies arrived, they found the bodies of 35-year-old Shauna Washington and her three daughters, ages 4, 6, and 13, shot to death. Culpeper Sheriff Scott Jenkins says 35-year-old Clarence Washington killed his family before turning the gun on himself..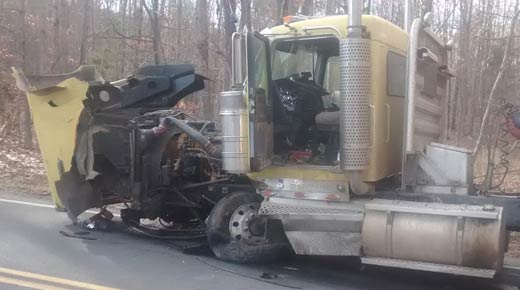 9. Fatal Crash in Buckingham County - On Dec. 11, 2014 an Earlysville man died following a head-on collision with a tractor-trailer on Route 20.
.

.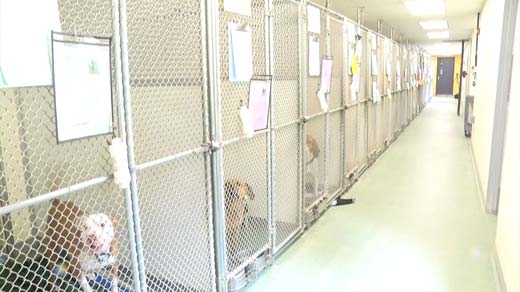 10. SPCA offers free adoption for Fourth of July - The Charlottesville - Albemarle SPCA waived adoption fees for adult cats and dogs until July 13, 2014.
.
.
..