Students Compete in Robotic LEGO Competition
Posted:
Updated: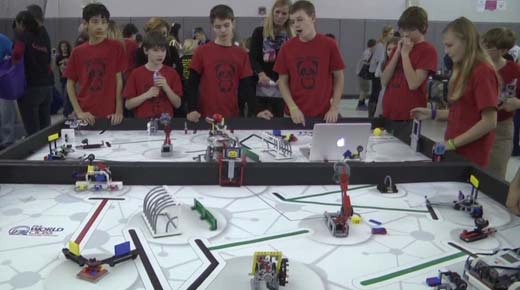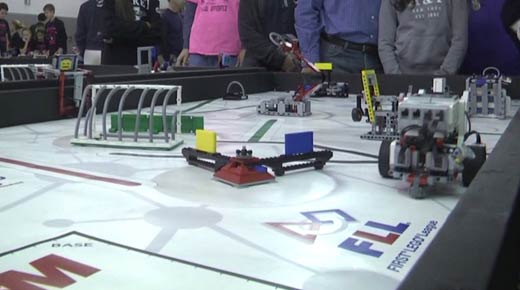 HARRISONBURG, Va. (WVIR) -
More than 800 students from Virginia and Washington DC came to Harrisonburg on Sunday to compete in the largest LEGO robotics competition in the world.
The 3rd Annual First LEGO League Competition took place inside Harrisonburg High School.
Teams spend the school year designing robots to complete specified tasks, like opening doors or dropping objects into a targeted space. One team from Nelson County Middle School, called the Tie-Dyed Platypi, made it in for the first time this year. They say there's even more tasks aside from the robotics.
"Apart from the robot and the core values and the robot design, there is a project. This year's topic was the future of education so we made this app to help people with disorganizational skills," said Enid Barragan, member of Tie-Dyed Platypi.
The winner of Sunday's competition will head to the world championship in Missouri.