UPDATE: Police Release Cause, Manner of Death in Graham Case
Posted:
Updated: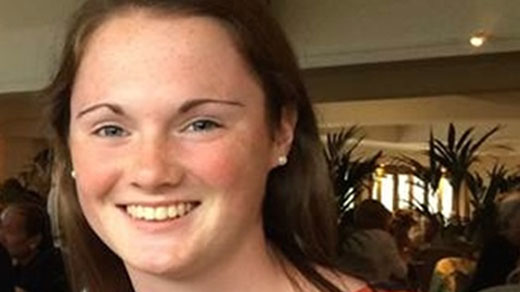 Hannah Graham
ALBEMARLE COUNTY, Va. (WVIR) -
The preliminary autopsy for University of Virginia student Hannah Graham has been completed.
Tuesday afternoon, Albemarle County police released the official cause and manner of death for the 18-year-old. Albemarle County Police say Graham's cause of death is homicidal violence of undetermined etiology and the manner of death is homicide.
Albemarle police say they are working the Graham case as an active death investigation. A full autopsy report has not been issued and police won't comment any further.
NBC29 legal analyst Lloyd Snook says from the preliminary autopsy, we can determine it is unlikely Graham died from an injury such as a gunshot wound or knife wound. But what we don't know could be a challenge for the commonwealth's attorney.
"One of the prosecution's challenges is when they don't really know what caused the death, they have to rule out all accidental causes - anything that's not intentional and that can be very difficult where that don't really have much in the way of physical findings," said Snook.
Graham was last seen in the early morning hours of September 13 on Charlottesville's downtown mall. Her remains were found on an abandoned property in Albemarle on October 18.
Jesse Matthew is charged with Graham's abduction in Charlottesville. DNA evidence also ties him to Morgan Harrington's 2009 case and a 2005 sexual assault in Fairfax.
Matthew has a preliminary court hearing scheduled for December 4 in Charlottesville. Albemarle police won't comment about any additional charges against Matthew.
Matthew's attorney said Tuesday that he has not seen a copy of Graham's autopsy and says he doesn't know when he will see it.