Jesse Matthew's Preliminary Hearing Scheduled for Dec. 4
Posted:
Updated: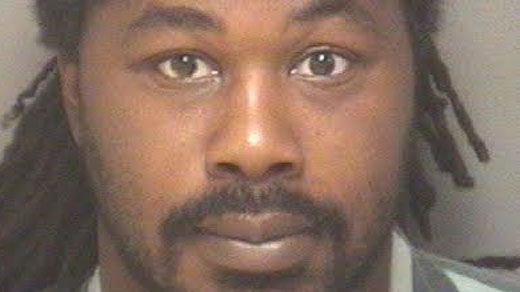 Jesse Matthew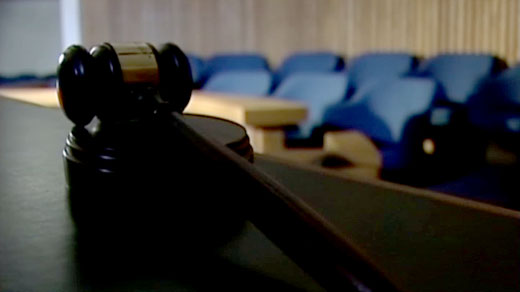 CHARLOTTESVILLE, Va. (WVIR) -
According to Jesse Matthew's attorney Jim Camblos, Matthew's first court appearance on the abduction with intent to defile charge in connection with the Hannah Graham case has been pushed back.
Matthew was scheduled to appear in Charlottesville General District Court Thursday, October 2 on the charge he faces in connection to the disappearance of University of Virginia student Hannah Graham. Graham was last seen on the Charlottesville downtown mall on Sept. 13. According to Camblos, that court date has been pushed back to December 4. Matthew will now appear in Charlottesville General District Court for a preliminary hearing on December 4 at 2 p.m. Camblos says he will not request bond.
Because Matthew already has an attorney and is not requesting bond, lawyers on both sides are now gearing up for the preliminary hearing.
"The commonwealth doesn't have to put all of its evidence out there - just some of it. The defense obviously gets to find out what's in the case and that's what they'll be trying to do for the next few months," said NBC29 legal analyst Lloyd Snook.
At a preliminary hearing, the commonwealth will lay out some of its evidence against Matthew. All court records dealing with the Graham case are under a seal.
Matthew is still scheduled to appear in Albemarle General District court Thursday morning at 9 a.m. on two reckless driving charges he faces in the county.
Matthew is currently being held without bond at Albemarle Charlottesville Regional Jail.
Authorities are still actively searching for Graham. They ask if you have any information regarding the case to call the tip line at 434-295-3851
or email CPDtips@charlottesville.org.