Suspect Charged with Abduction with Intent to Defile in Graham Case
Posted:
Updated: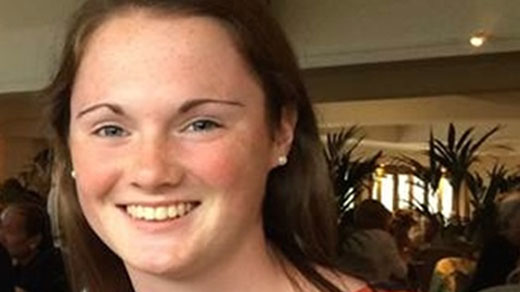 Hannah Graham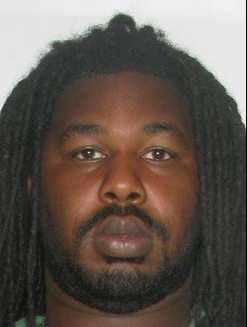 Jesse Matthew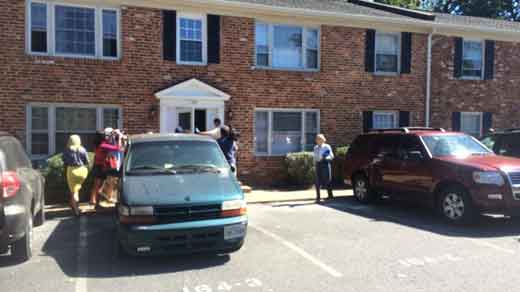 Police entering Jesse Matthew's apartment on Monday.
CHARLOTTESVILLE, Va. (WVIR) -
Jesse Leroy Matthew Jr., previously a person of interest in the case of University of Virginia student Hannah Graham's disappearance, is now charged with abduction with intent to defile.
Charlottesville police announced the new charge, a class 2 felony, at a press conference Tuesday night. Matthew, 32, is now wanted on that charge as well as two charges of reckless driving. Police believe he was the last person seen with Graham, an 18-year-old, second-year student from Northern Virginia who has been missing since September 13.

Police have confirmed that articles of clothing were taken from Matthew's apartment during a search Monday. Authorities first searched his apartment and seized his car Friday, and Charlottesville Police Captain Gary Pleasants says information that came up during the investigation led to a second search on Monday.

"Through the investigation we determined there were other items we needed to look for and that's why a second search warrant. We might not have known about those items during the first search warrant. Things change," Pleasants said.

At Tuesday night's press conference, Charlottesville Police Chief Tim Longo did not describe any of the evidence collected in this case, but said the investigation is ongoing. He also stressed that police are still looking for Graham.

Graham was last seen with Matthew at Tempo restaurant off the Charlottesville downtown mall between 1 a.m. and 2 a.m. on Saturday, Sept. 13.

According to police, Matthew went to the Charlottesville Police Department Saturday with several family members. He asked for a lawyer, and was given one, but left without speaking to officers. After he left the Police Department, Virginia State Police were following Matthew in Albemarle County. When he fled at a high rate of speed, police had to end surveillance.

Police say the car Matthew was driving was a 1997 light blue Nissan Sentra with a Virginia license plate of VAC 4575. Police have issued two warrants for him on charges of misdemeanor reckless driving, having allegedly run stop signs and traffic signals. Police announced the abduction with intent to defile charge Tuesday, and released a new wanted poster.
Matthew has been employed as a nursing assistant at UVA Medical Center since August. He was also a part-time volunteer assistant for the Covenant School football team. The school's headmaster sent a letter to parents Saturday, before the abduction charge was filed, making it clear Matthew would no longer be working with the football program "while this matter is being clarified and resolved." The letter also assured parents Matthew went through the normal background check before becoming a volunteer.

Matthew used to work as a taxi driver in Charlottesville. John Amato, who sometimes supervised him, describes him as courteous, polite, and quiet. "Normal guy, really nice guy, took care of the people. Not once received a complaint. Every time, the times that I did hear about him driving, the clients were very happy with him," Amato said. He says he hopes the public will consider him innocent until proven guilty.

Digital billboards with Graham's photo and information are now popping up all over the state following a request from the National Center for Missing & Exploited Children. The Outdoor Advertising Association of America donated 12, full-color digital billboards in Fredericksburg, Richmond, Hampton, Newport News, Colonial Heights and Hopewell.

If you have seen Matthew or know anything about the case please call the tip line at 434-295-3851.

The Associated Press contributed to this article.