Man Seen with Missing UVA Student Hannah Graham Being Sought
Posted:
Updated: Sep 22, 2014 07:22 PM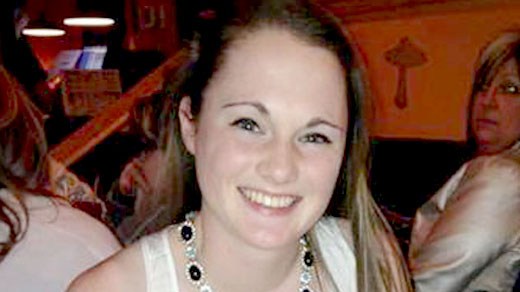 Hannah Graham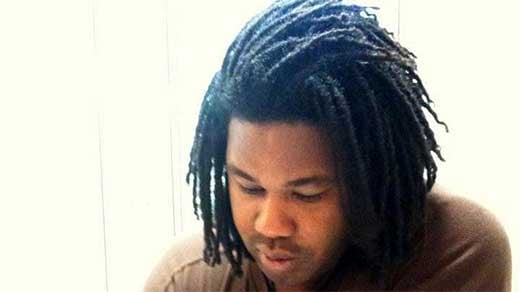 Jesse Matthew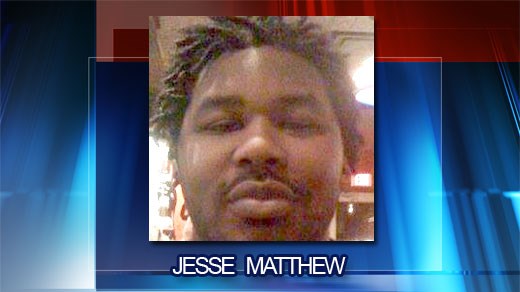 Jesse Matthew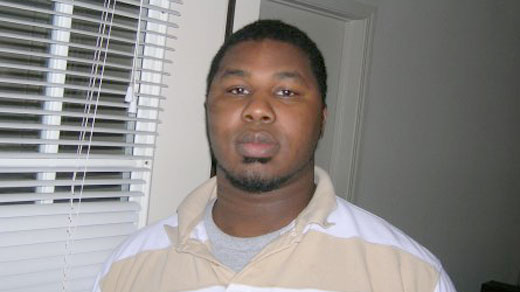 Jesse Matthew
Jesse Matthew
As the search for missing University of Virginia student Hannah Graham heads into its second week, police are looking for the man they believe is the last person seen with her before she disappeared.
Jesse Matthew of Charlottesville is being sought on arrest warrants charging him with reckless driving, but police say they also want to talk to him about Hannah Graham. Matthew was seen with 18-year-old Graham in surveillance video on the Downtown Mall and at Tempo restaurant between 1 and 2 a.m. on Sept. 13. Matthew hasn't been charged in Graham's disappearance, he is considered a person of interest.
Captain Gary Pleasants of the Charlottesville Police Department said, "We are not excluding anyone in this. Obviously as far as we can find right now he is the last person with Hannah so certainly he is the focus of our investigation."
Charlottesville Police Chief Tim Longo says Matthew stopped by the police station Saturday with several family members and asked for a lawyer. He was given a lawyer but left the police department without speaking to officers.
Virginia State Police said they were conducting overt surveillance of Matthew in Albemarle County, after he left the Charlottesville Police Department, when he fled, in his sister's car, at a high rate of speed and police had to end surveillance. Virginia State Police issued two warrants for Matthew on charges of misdemeanor reckless driving. Police issued a
wanted poster
for Matthew on Monday, in it they describe the car as a 1997 light blue Nissan Sentra with a Virginia license plate of VAC 4575.
On Friday, police executed two search warrants for Matthew's car and his apartment on Hessian Hills Way in Albemarle County. Charlottesville police are waiting on the results of forensic testing on evidence found when executing the search warrants. They say state crime lab employees worked through the weekend to process the evidence.
Monday, police executed two new search warrants at Matthew's apartment on Hessian Hills Way and removed three bags of evidence. His landlord, Frances Lee-Vandell, said two other roommates moved out Monday and she hasn't heard from Matthew since Thursday, the night before the first police raid of his apartment.
"He was unusual with me Thursday night," she said. "He was very nice and trying to do everything helpful. I found it unusual."

Matthew's criminal record in Charlottesville, Albemarle and beyond includes a number of traffic violations and car citations, and he was also found guilty of trespassing in Charlottesville in 2010.

The University of Virginia Medical Center confirms that Matthew was hired on August 12 as a nursing assistant and at this time remains an employee. Yellow Cab of Charlottesville said in a statement that Matthew was employed as a driver by the company under a previous ownership.

Police ask if you have any information on the whereabouts of Jesse Matthew, please call the Charlottesville Police Department or the 24-hour tip line at 434-295-3851.

The Associated Press contributed to this article.