AP-VA: Parents of Missing UVA Student Still Hopeful
Posted:
Updated: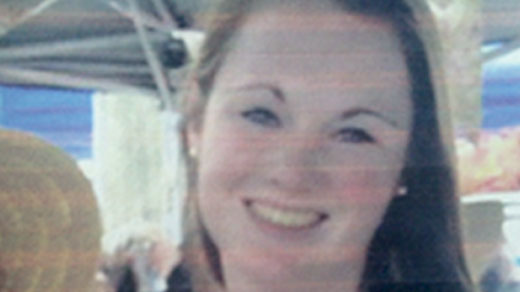 CHARLOTTESVILLE, Va. (AP) - The family of a University of Virginia student who has been missing since the weekend says she "would not disappear" without contacting family and friends.
The university released a statement Tuesday from Hannah Elizabeth Graham's parents, John and Susan Graham, and her brother James.
The Grahams said they're "heartbroken" but heartened by the outpouring of support. They said they remain hopeful the 18-year-old Graham will be found soon.
Also on Tuesday, police adjusted their search area for Graham, based on a new report of a possible sighting the night she disappeared.
Graham is at least the fourth young woman to go missing in the area in the past five years.
Charlottesville police did not immediately respond to messages asking whether authorities suspect any connection between the cases.
Copyright 2014 The Associated Press. All rights reserved. This material may not be published, broadcast, rewritten or redistributed.