State Police Enforcement Blitz on Route 15
Posted:
Updated: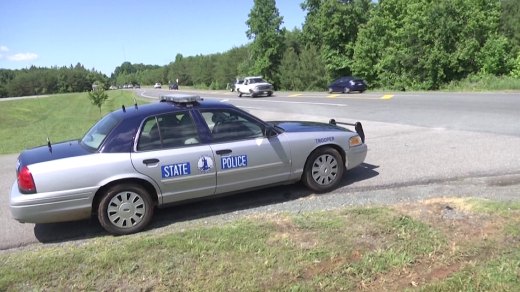 Slow it down if your travels take you on Route 15. Virginia
State Police are on an enforcement blitz as part of a border to border campaign that stretches across several states.
Route 15 runs the length of Virginia and goes through several other states. Virginia State Police joins officers from South Carolina all the way to New York in cracking down on speeders along 15.

NBC29 was with state trooper Scott Thompson as he pulled someone over. The driver was on his way from Richmond to a bike festival in Louisa County when trooper Thompson clocked him doing 55 in a 45 zone. The motorcyclist got off with a warning but Thompson says but if you're not careful you might find yourself pulled over too.

"It's about getting traffic to slow down and take their time and pay attention to what they're doing, we're trying to make sure no crashes occur," said Thompson.

People who live along the road say they're glad police are doing something about the drivers. Police say it all comes back to safety, not the number of tickets.

"If my presence out there is enough to make the road a little safer than that's fine I would actually prefer that than writing people tickets. If I need to write someone a ticket to get the point across that's fine too," said Thompson."

The other reason police chose Route 15 for the extra enforcement is because the road is known for accidents with more than 1,000 last year in Virginia.

This border to border campaign runs through Sunday night. During last year's campaign, police across the six states pulled over nearly 700 drivers.