Albemarle to Take up Complaint about Church Plans
Posted:
Updated: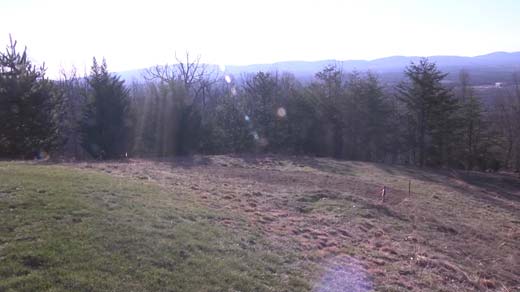 ALBEMARLE COUNTY, Va. (WVIR) -
Albemarle supervisors pushed back the appeal of an Architectural Review Board decision regarding a new church in the county. An unhappy neighbor brought the issue to supervisors, saying he and others have not been appropriately included in the planning process.
Late Wednesday night, supervisors specifically deferred an appeal to the certificate of appropriateness for New Hope Church in the county, after quite a bit of back-and-forth about how landscaping guidelines are being addressed.
Charles Boldt, who owns property adjacent to the church site, appealed the ARB's vote on April 7 because he felt that it was not made appropriately. He argued engineers and architects for the church were violating landscaping guidelines, including promoting visual order and harmony within the entrance corridor.
"I'm an aggrieved party. This project is affecting my property and for the last two years, I've been told, 'wait until the next round, wait until the next round.' This is really the next round," Boldt said.
But representatives of New Hope Church, including the pastor, defended the plans and process in front of supervisors, saying they were willing to do additional landscape above what is required.
"If there's any site issues, if there are some trees that we need to add up on site, we're open to that as the church - additional screening," said Ed Blackwell, civil engineer for the church.
The appeal was limited to the entrance corridor space. It has been deferred until the next Board of Supervisors meeting in July. That gives the church time to draw up adjustments to its landscape plan.