Bond Denied for Man Charged in Death of Orange County 10-Year-Old
Posted:
Updated: May 19, 2014 01:11 PM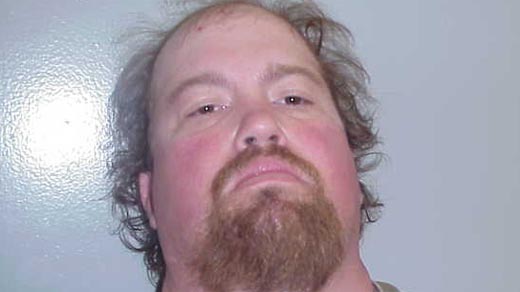 Billy Joe Lee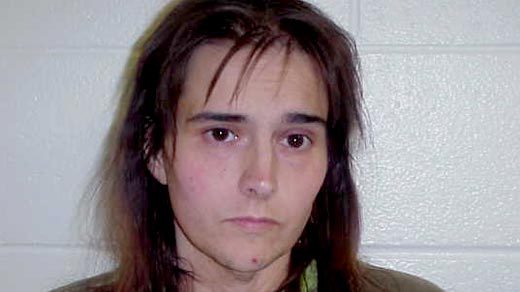 Tina Marie Toombs
ORANGE COUNTY, Va. (WVIR) -
The Orange County couple charged in connection to the shooting death of a 10-year-old boy went back before a judge Monday morning. Thirty-seven-year-old Billy Joe Lee and 36-year-old Tina Marie Toombs appeared in Orange County Juvenile and Domestic Relations Court for a preliminary hearing.

Police arrested Lee and Toombs on April 6 after they were called to their house along Matthews Mill Road for a shooting. When deputies arrived they found a 10-year-old boy dead from an apparent gunshot wound.

Lee is facing several charges including one count of felony child abuse and neglect, three felony counts of shooting in the commission of a felony, one felony count of discharging a firearm within the dwelling house with death of individual, and one count of felony child endangerment. Toombs has been charged with one count of felony child abuse.

Monday the preliminary hearing was continued until June 2. Lee was also denied bond Monday. The judge stated Lee remains a threat to his fiancée, Tina Marie Toombs. He decided to keep Lee behind bars, while Toombs is not being held.

After the hearing, Lee's attorney Jack Maus says he's not sure that's fair. "I think the law allows a judge to make that decision, I'm not sure I would have done it for the same reason," he stated.

Toombs had many supporters from her family in court Monday, they held up photos of the child who died. They declined to speak to NBC29.