Cville City Council Announces $600K in Funding for AHIP
Posted:
Updated: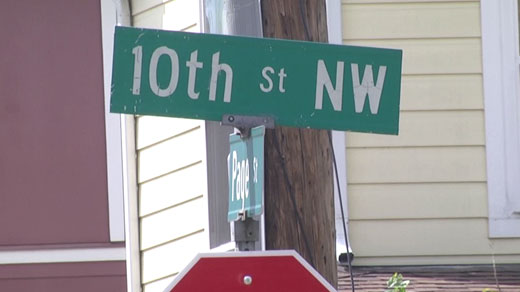 10th and Page Streets in Charlottesville
CHARLOTTESVILLE, Va. (WVIR) -
One year after Charlottesville City partnered with a nonprofit to start a block-by-block renovation plan, they're announcing more than $600,000 in funding for the coming year. Charlottesville City Council is set to hear the first annual report Monday on its partnership with the Albemarle Housing Improvement Program, or AHIP.
AHIP's Director Jennifer Jacobs says when the weather's extreme like it was this winter, houses need a lot of fixing.
"It gets a lot more painful when the weather's severe," Jacobs said.
For people living at 10th and Page Street in Charlottesville, getting those repairs done is possible.
"It's really about helping people," City Council member Kristin Szakos said. "We want to make sure that as we develop the city, we don't forget the people that actually live here."
Under the pilot program, AHIP goes in and helps people fix those little nagging things we all deal with in our houses.
"Everybody knows that feeling: you know that the heat's about to go, you know that that roof, it's starting to leak. For people who don't have enough resources, that stress can be overwhelming," Jacobs said.
"A lot of them have tried to do the work themselves, and a lot of them have done some of the work themselves, and it's really nice to see when this boost comes in," Szakos said.
Monday, the City Council goes over the program's first annual report. Szakos says so far the city's gotten good bang for its buck.
"Every dollar that we spend on the things that they do they bring a lot more in, get a lot of work done," she said.
AHIP says in year two of the program, it's looking to continue renovations at 10th and Page Streets, but also expand the program to other parts of the city as well.