Forum on Equal Housing Opportunities Held in Charlottesville
Posted:
Updated: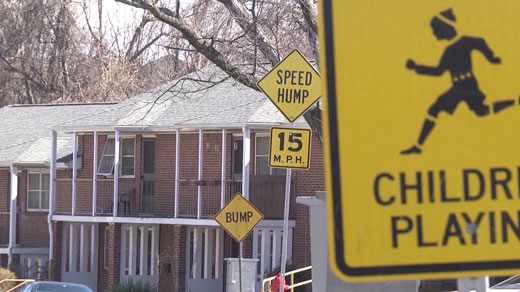 People in Charlottesville got to hear about how housing discrimination is handled across the state at a community forum Tuesday night.
The Piedmont Housing Alliance and Charlottesville's Office of Human Rights hosted the fair housing forum at City Hall.
The crowd watched two documentaries that connect past struggles of housing discrimination with current stories about housing bias, "Seven Days" and "A Matter of Place." People who attended got the chance to interact with a panel of five fair housing experts, one of whom was Delegate David Toscano.
The panelists say there are lots of resources to help with the problem of housing discrimination.
"Where you live really makes a difference in your life, and if you feel like someone is blocking a housing opportunity for you based on a protected class, that's just not right. It's been illegal for years and it needs to change," said Helen Hardiman, a panelist and director of fair housing at Housing Opportunities Made Equal of Virginia, Inc. (HOME).
The event was held to commemorate the 46th anniversary of the federal Fair Housing Act being passed.