Free Health Care Clinic to Ramp Up Operations in VA
Posted:
Updated: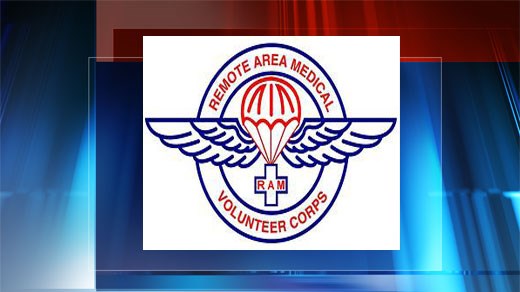 RAM Logo
RICHMOND, Va. (AP) - The organizers of well-attended free health care clinics plan on increasing their operations in Virginia.
Remote Area Medical founder Stan Brock is set to announce an increased presence as well as a new affiliate office in the Old Dominion at a news conference Tuesday at the Capitol.
RAM's multi-day clinics in southwest Virginia often draw thousands of low-income residents in need free dental care, eyeglasses and medical procedures.
Set to join Brock are members of Gov. Terry McAuliffe's administration. The new Democratic governor is pushing to expand Medicaid eligibility to as many as 400,000 low-income residents.
Most Republican lawmakers oppose the governor, setting up a showdown over the state's budget that could lead to a government shutdown.
Copyright 2014 The Associated Press. All rights reserved. This material may not be published, broadcast, rewritten or redistributed.