Albemarle County Police Report Arrests During Foxfield Races
Posted:
Updated: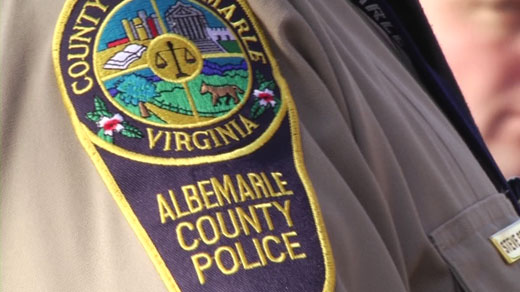 Albemarle County Police Department Press Release
The Albemarle County Police Department would like to thank all the public safety personnel who assisted with the enforcement efforts at the Spring Foxfield Races. There were a total of 237 public safety personnel assigned to the event.
For the third year in a row, there was a decrease in the number of individuals arrested at Foxfield. The Albemarle County Police Department arrested 16 individuals on a total of 21 charges. The Virginia ABC Bureau of Law Enforcement arrested one individual and the Albemarle County Sheriff's Office arrested one individual.
There were a total of 18 arrests with 23 charges. In 2013, there were 33 arrests at Foxfield. In 2012, 61 people were arrested at the event.
The majority of the arrests were for alcohol related offenses such as drunk in public and underage possession of alcohol. There were four drug arrests, three for cocaine and one for marijuana.
One person was arrested for inciting a riot, a felony offense. It is important to note that a riot did not actually occur, but the individual arrested was encouraging others to engage in behavior that could have incited a riot. His language and conduct were a concern for law enforcement.
No one was arrested for driving under the influence.
Eight of the individuals arrested were students at the University of Virginia. An additional six were college students from other Universities including Cornell, Georgetown, University of Richmond, James Madison University and Lynchburg College.
In addition to the decrease in arrests, there was also a decrease in the number of traffic summonses issued. In 2013, 61 traffic summonses were issued. In 2014, a total of 54 traffic summonses were issued. The majority of summonses were related to equipment violations, state inspection and / or seat belt violations.
We believe the decrease in arrests is an indication that the public education prior to the event is working. We appreciate the efforts of everyone involved in ensuring that the day is safe for all those attending and participating in the event.