Obama Mosaic Stolen from City Councilor's Yard
Posted:
Updated: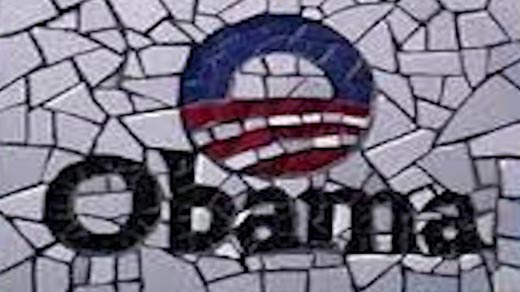 Obama Mosaic
A Charlottesville City Council member says her house was vandalized due to politics. An Obama mosaic is now gone from Kristin Szakos' backyard.
The mosaic was an "O" like you'd see on the Obama campaign logo. It was visible from Route 250 - and now it's gone.
Szakos says she and her husband woke earlier this week and it was no longer in their yard. She says she's mad someone vandalized and stole property from her house, but is more upset because it took an artist a long time to make.
"I was pretty upset. It is somewhat political because it's the Obama 'O' on the mosaic but it's also a piece of art and an artist spent a lot of time piecing together ceramic pieces," said Szakos.
This is not the first time the mosaic has been taken. Szakos said at one point it disappeared and was later found in the river. It was badly damaged and the artist had to redo a lot of the work.
Szakos says she thinks this must be politically motivated, because pulling the mosaic out of the ground would've taken a big effort.
If you have any information on what might have happened to it, the family is asking you to let them know.