Petersburg Police Investigate Weekend Fire as Homicide
Posted:
Updated: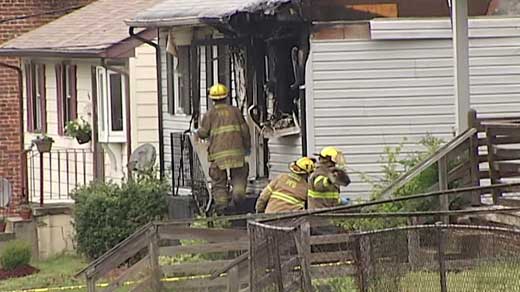 Harding St. in Petersburg, Va.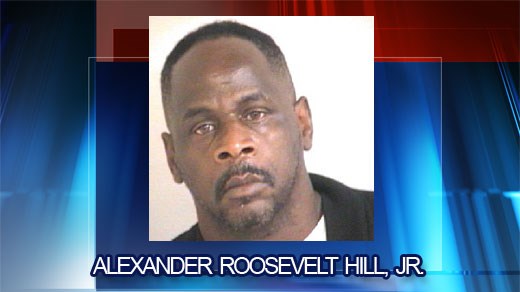 Alexander Roosevelt Hill, Jr.
PRESS RELEASE:

Petersburg, Va. police and fire received a 911 call and responded to 721 Harding Street around 3:30 a.m. on Saturday, April 19, 2014. More than a dozen firefighters discovered the residence in full blaze. Fire crews extinguished the main fire within 10 minutes by 4:30 a.m. all hot spots were put out. Inside the home, emergency personnel discovered the remains of four bodies. There were three adults and one child. Authorities have not officially released the identities of the victims pending positive identification from the medical examiner.
The investigation being conducted by the Petersburg Fire Department is ongoing. The Petersburg Bureau of Police has determined evidence of foul play and the case is being investigated as a homicide.
Alexander Roosevelt Hill, Jr. is a person of interest in this investigation. Hill is a 47-year-old black male approximately 5'8", 190 pounds with black hair and distinctive hazel eyes. Hill is currently wanted by Petersburg officials for violating a protective order, providing false information to police and assault. Hill should be considered armed and dangerous. In addition to Petersburg, Hill has connections to Richmond, Newport News, Virginia Beach and Trinidad.
Contact Petersburg Police at 804-732-422 or call the nearest police department's 911 number.
Callers can remain anonymous by calling Petersburg Dinwiddie Crime Solvers at 804-861-1212 or send text tips via telephone using the keyword "PDCASH" followed by the information and sending it to 274637.