Mickey Matthews Out as JMU Head Football Coach
Posted:
Updated: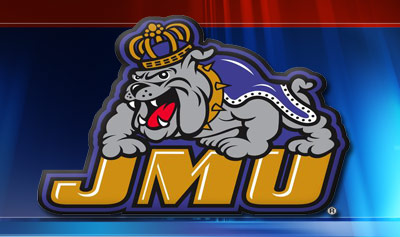 JMU Director of Athletics Jeff Bourne today announced that head football coach Mickey Matthews will not be retained by the University. Matthews, who completed his 15th season with the Dukes on Saturday, had one year remaining on his contract.
"I want to thank Coach Matthews for his leadership of our football program and the many contributions he made to the University, our athletics program and specifically our football team over the past 15 years," said Bourne. "I speak for the entire university community in wishing him and his family the best in their future endeavors."
The Dukes completed the 2013 season with a record of 6-6 and missed the Football Championship Subdivision playoffs for the fourth time since advancing to the NCAA Semifinals in 2008.
"With today's announcement I am also beginning an immediate, national search to identify the ideal person to lead our program," Bourne continued. "We have everything in place, including outstanding facilities, resources and support operations, to regularly compete for a conference championship and post-season play."
Matthews had a career record of 109-71 and led the Dukes to the 2004 National Championship.
"We will work aggressively but deliberately in this search," Bourne concluded. "I look forward to welcoming our next head coach to the university and our outstanding group of student-athletes. Until that time I will not have any further public comment."