In Cliffhanging Virginia AG Race, Democrat Gains
Posted:
Updated: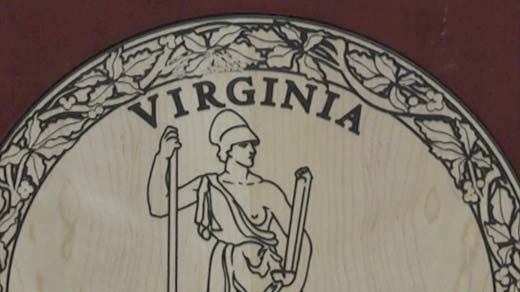 FAIRFAX, Va. (AP) - Virginia's cliffhanger race for attorney general has gotten tighter.
The Fairfax County Electoral Board completed a canvass of absentee votes in one of its voting districts, and Democratic state Sen. Mark Herring gained more than twice as many votes as Republican state Sen. Mark Obenshain.
The canvass puts Herring's vote total in District 8 at 5,137 votes to Obenshain's 2,039 votes.
Virginia-wide, the State Board of Elections still shows Obenshain with a 1,262-vote edge over Herring out of 2.2 million ballots cast. But the statewide total vote does not reflect the 3,200 votes added Saturday in Fairfax County. Election officials blame tabulating errors for the initial undercount.
More than 3,000 provisional, or contested votes, still remain to be counted as well. Those won't be certified by local registrars until Tuesday.
Copyright 2013 The Associated Press. All rights reserved. This material may not be published, broadcast, rewritten or redistributed.