Race for Virginia Governor could Hinge on Women
Posted:
Updated: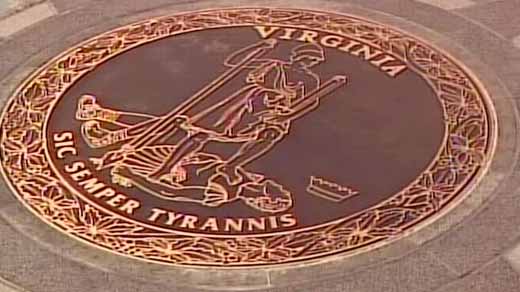 RICHMOND, Va. (AP) - Women may hold the key in Virginia's slash-and-burn race for governor that's been marked by fights over social issues.
Democrats have not relented in their criticism of Republican Ken Cuccinelli's positions on abortion, women's reproductive health and even divorce, and it's taken a toll, especially among female voters.
Polls show Cuccinelli consistently struggling to connect with women in his race against Democratic Terry McAuliffe.
Heading into Tuesday's election, the cash-poor Cuccinelli campaign is trying to set the record straight at every stop.
But in the race's waning days, Cuccinelli is essentially silent in paid television ads. He plans to urge supporters to tell their neighbors, especially women, that he's a better candidate for them.
Copyright 2013 The Associated Press. All rights reserved. This material may not be published, broadcast, rewritten or redistributed.