UVA Researchers Seek Public's Help Classifying Species
Posted:
Updated: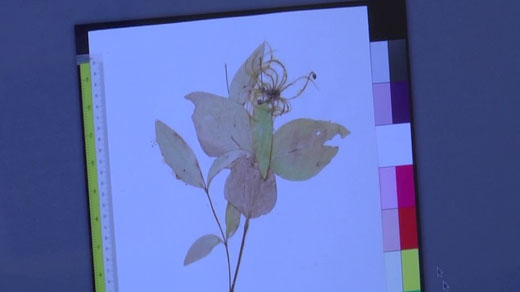 Researchers at the University of Virginia are taking on a big project classifying hundreds of thousands of species - and they need the public's help with the project.
UVA has a new crowdsourcing project called "Notes from Nature." People from around the world can access online descriptions of bugs, plants, or birds and help transcribe them.
In the process, participants can interact with scientists and experts. The scientists say getting this information online will help broaden their research.
"This is an opportunity for more outreach and education around science so people who don't normally get involved with science can be directly involved with it," said Andrew Sallans, the head of strategic data initiatives at UVA.
The researchers also have a crowd funding campaign where they're trying to raise $10,000 to hire student interns to help with this project.
For more information on the project, or to help, visit the Notes from Nature website.