Virginia Back Atop Best for Business Listing
Posted:
Updated: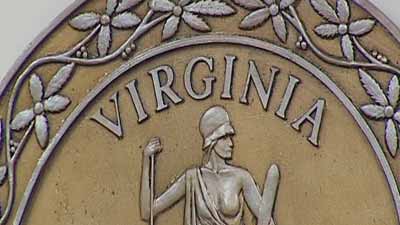 RICHMOND, Va. (AP) - Virginia is back on top of a national ranking for the best states for business.
Forbes.com released its ranking on Wednesday, with Virginia reclaiming the top spot it held for four consecutive years before losing it in 2010. Virginia ranked second from 2010 through 2012.
The Forbes.com ranking considers states' business costs, labor supply, regulatory environment, economic climate, growth prospects and quality of life.
Virginia finished in the top five in 4 of the study's six categories, including first in regulatory climate because of the state's business-friendly government policies.
Forbes.com says Virginia's diverse economy, strong workforce and pro-business regulatory framework propelled it to the No. 1 spot.
North Dakota was ranked second, followed by Utah, North Carolina and Colorado.
Copyright 2013 The Associated Press. All rights reserved. This material may not be published, broadcast, rewritten or redistributed.