UPDATE: Waynesboro Woman Faces DUI Charge After Series of Crashes
Posted:
Updated: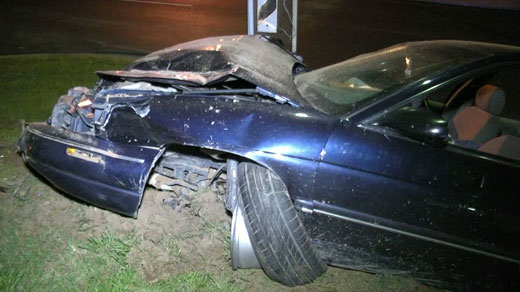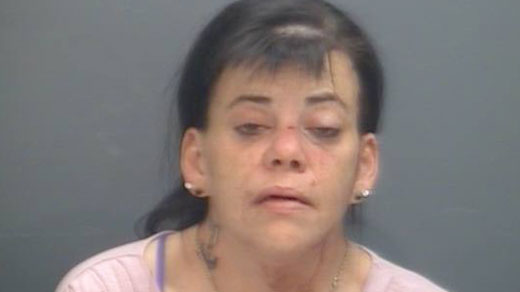 Michelle Lynn Powell
Sign Up for Email Alerts

Sign up to receive news, weather, and breaking news emails from the NBC29 newsroom in your inbox daily.

* denotes required fields






Thank you for signing up! You will receive a confirmation email shortly.
Most Popular Stories

Most Popular Stories

More>>

The page you requested is currently unavailable. Pages on this site are constantly being revised, updated, and occasionally removed. You may have followed an outdated link or have outdated pages in your

You have reached a page which is currently unavailable. We apologize for any inconvenience. Please use your browser's BACK button to return to the previous page

Full Story

A young black bear that spent roughly 12 hours roaming around a Florida family's home had raided their garbage can and approached the front porch while standing on its hind legs.

Full Story

A young black bear that spent roughly 12 hours roaming around a Florida family's home had raided their garbage can and approached the front porch while standing on its hind legs.

Full Story