UVA Vonage Partner in Social Media Competition
Posted:
Updated: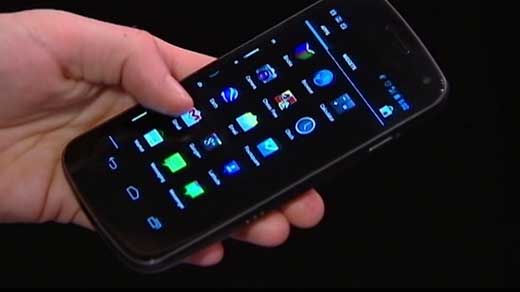 The University of Virginia and Vonage are challenging students to discover the next step in social messaging, and the right idea will pay off big. There is $25,000 up for grabs for UVA students trying to come up with a new social media craze.
The communications company is teaming up with the university's "Open Grounds" to launch the social messaging competition. They are challenging students to create the next big thing for how we communicate.
Vonage CEO Marc Lefar says he wants to see ideas that are new, but also practical. He said, "How well they understand consumer needs, those that are articulated, those that are not. And how truly differentiated their concepts happen to be. And lastly, are they practical? Are they the kinds of things people will really use?"
Submissions are due October 16 and finalists will be presented to judges on November 30. Click here to learn more on how to apply.