Man Charged with Stealing Car with Kids Inside, High Speed Chase
Posted:
Updated: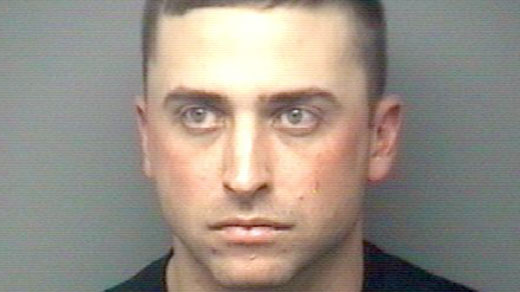 Jerimiah Scott Martin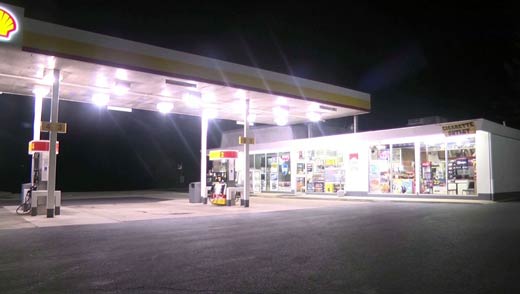 Two children are safe, after a car they were in was stolen and taken on a chase that reached over 100 miles per hour. It happened shortly before 7:00 Tuesday night at the Shell station in Weyers Cave.
A man pumping gas left his 2-year-old and 1-month-old children in the car unattended when he went in to pay. His keys were still in the ignition. That's when Augusta County sheriff's deputies say 35-year-old Jerimiah Scott Martin of Harrisonburg stole the car with the children inside.
The store's clerk said he was standing next to the dad, and saw the whole thing happen.
Shell station clerk Anthony Ponce said, "I said, 'Are your kids in it, because that guy looks like he wants to take it.' And he was gone in his vehicle and he said 'Oh dude, my kids are in it, he just took the vehicle too'. And he went after him, but he was gone."
Sheriff's deputies were then led on a high speed chase that came to a stop less than 30 minutes later on Route 11 near the Rockingham-Augusta County line. The suspect ran from the scene, but was found in a field off of Interstate 81.
Martin is charged with two counts of abduction, driving under the influence, and stealing a motor vehicle.