Jefferson School African American Heritage Center Sponsors Second Line Parade
Posted:
Updated: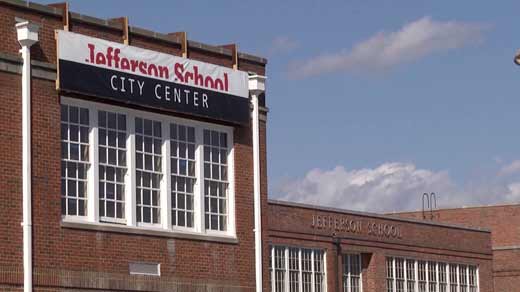 The Jefferson School African American Heritage Center is getting ready for the first of its annual cultural events. Saturday, a piece of New Orleans tradition - a second line parade - will make its way through the streets of Charlottesville.
A second line band is commonly associated with New Orleans, Louisiana tradition and has been an integral part of jazz funerals. The second line parade will be led by the Rebirth Brass Band.
This is part of a community fundraiser to support programs offered at the center once it opens in January 2013.
A concert at the Jefferson Theater will follow the parade. Proceeds will support a lecture and performance series as well as permanent installation.
Heritage Center Director Andrea Douglas said, "Whatever money goes to that goes to our operating support and really helping us build those programs and offer some diversity and choice in types of programming for our community."
The second line is at 3:00 p.m. For the concert at Jefferson Theater, the doors open at 6:30 p.m., with the show scheduled to start at 7:15 p.m. Click here for ticket information.