Four Dead Following Shooting on Stony Point Road
Posted:
Updated: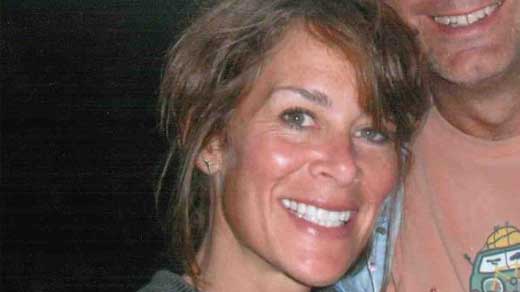 Beth Walton, 49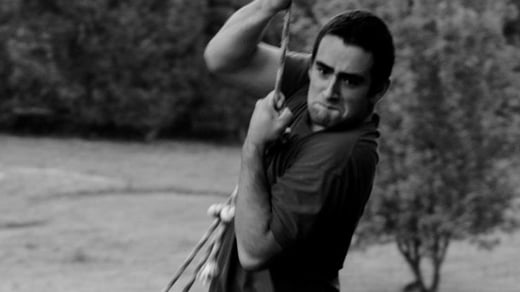 Noah Romando, 19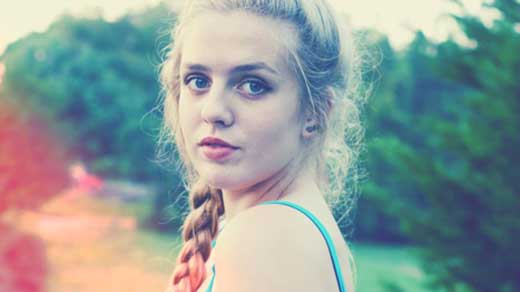 Lily Romando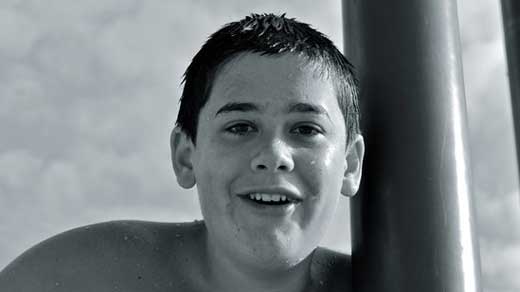 Andrew Romando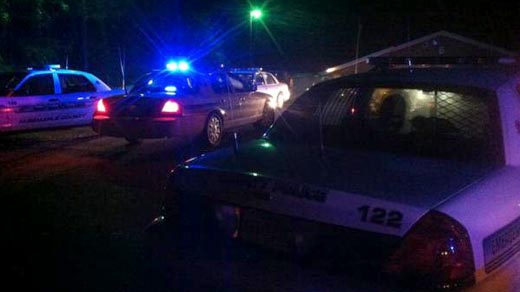 Albemarle County police say four people are dead after a shooting on Stony Point Road Tuesday night. Investigators say police arrived to the home on the 3800 block at 11:45.
Upon arrival, three people were dead and a fourth was taken to the University of Virginia Medical Center, but died later. Police say those who died were a mother, Elizabeth Walton, and her three children, Noah Philip Romando, Lily Katherine Romando, and Andrew Ross Romando.
Police have confirmed the incident was a murder-suicide, but will not say who the shooter was.
Sergeant Darrell Byers with the Albemarle County Police Department said, "Since that time period, we've had investigators, evidence techs on the scene, and we've also had a member of the chief medical officers on scene, so we've been collecting evidence and just trying to work through this investigation."
People who live nearby say they didn't hear gun shots, but are shocked this happened in their neighborhood.
Gilbert Scruggs, a neighbor, said, "[It's a] terrible thing. Kind of upsetting, you know, happening right in your neighborhood."
Wednesday night a prayer service was held at the family's catholic church, the Church of the Incarnation on Hillsdale Road . Hundreds of classmates, friends, and family attended. The father of the deceased children sat in the front row.
Those who knew the family say they're shaken by the loss of four of their loved ones. "I felt and I feel so good to have known them because they are all such wonderful people," said Mandy Kowalski, a friend of the family.
Meanwhile, people have taken to social media to talk about this tragedy.
Courtney Long, a friend of Lily said, "Basically everyone's just saying we miss you we love you, this is so surreal that this just happened."
Officers used the nearby Stony Point Volunteer Fire Department as a staging ground Wednesday while they continued to investigate. The home where the incident took place is located across from Stony Point Elementary School.
The area along Route 20, approximately halfway between Charlottesville and Barboursville, was closed for a good portion of the overnight hours.
Anyone with information about this incident is asked to call Crimestoppers at 434-977-4000. Albemarle County Police Department.
---
Press Release
The Albemarle County Police Department is investigating what appears to be a homicide/suicide on Stony Point Road in Keswick.
There are a total of four deceased individuals, and at this point in the investigation, Police believe the suspect is among the deceased:
Elizabeth Walton, 49 yoa
Noah Philip Romando, 19 yoa
Lily Katherine Romando, juvenile
Andrew Ross Romando, juvenile
A gun was involved in the incident. Police were called to the 3800 block of Stony Point Road at 11:43pm Tuesday night. They found three deceased individuals in the home. A fourth individual at the scene was found with life threatening injuries and later succumbed to those injuries at the University of Virginia Medical Center.
Forensic Technicians and Investigators remain on the scene at this time. A member of the Medical Examiner's office was on location earlier. The investigation is on-going, but this does appear to be an isolated incident.
Anyone with any information pertaining to this incident, please contact the Albemarle County Police Department at (434) 296-5807 or Crime Stoppers at (434) 977-4000. Carter Johnson Public Information Officer