Pantops Physical Therapy Collecting Rehab Equipment
Posted:
Updated: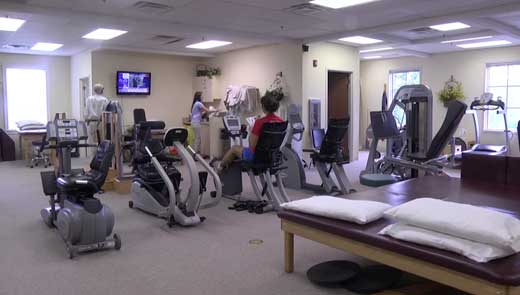 For people who have a fall or accident, it's important they get the equipment they need for rehabilitation, but that can cost big bucks. Now a physical therapy clinic in Charlottesville is helping those in need get those items for free.
Pantops Physical Therapy says they have several patients who just can't afford the right rehabilitation equipment. That's why they're doing a collection for charity this week.
Throughout the week, they'll be collecting both used and new equipment at their office at 1490 Pantops Mountain Place in Charlottesville. It will then be sent to the F.R.E.E. Foundation, which collects, sanitizes, and repairs the equipment, then gives it to people in Virginia who need it.
This is the first time Pantops Physical Therapy is participating, and they say this will help ensure that all patients can have access to the right tools to get better. Walkers, wheelchairs, canes, and crutches are just some of the items needed. The donations are also tax deductible.
Click here for more information about the equipment collection and how you can get involved.