Albemarle Police Charge Abduction, Strangulation Suspect
Posted:
Updated: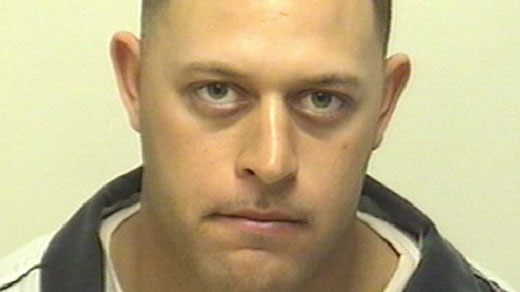 Albemarle County Police Press Release
Albemarle County police were dispatched to the 600 block of Old Lynchburg Road at approximately 2:00 a.m. this morning for a suspicious circumstance.
Upon arrival officers discerned that a female victim had been assaulted by a male acquaintance. The victim stated that the male assaulted her while they were traveling to the Southwood Mobile Home Community.
The victim was able to escape from the vehicle, but was caught by the male and assaulted again. The male forced the female back into the vehicle and drove off. The victim was able to escape and called 911.
The suspect caught the female and took away the cell phone. Again, the victim was able to escape from the suspect and made it to the residence to call 911.
The suspect, James Henry Moore, 30 years of age, of Charlottesville, Virginia, has been charged with abduction, strangulation, domestic assault and robbery.
Moore is being held at the Albemarle - Charlottesville Regional Jail awaiting a bond hearing on August 9, 2012 in the Juvenile and Domestic Relations Court.
Sergeant Darrell R. Byers
Public Information Officer