UVA Staff Survey Results Generate Suggestions for Improvement
Posted:
Updated: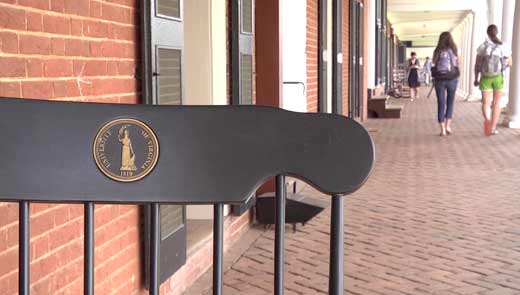 A survey of University of Virginia staff and faculty asking about what needs to be done better at the university emerged Tuesday and there are no shortage of suggestions.
When UVA President Teresa Sullivan started her term in 2011, a survey was created because she wanted to hear from her staff. Now the Staff Survey Advisory Committee has taken a look at the results and released a report with several recommendations.
Sixty percent of the staff responded, so there were about 3,000 surveys to sift through. UVA administrators say there were a lot of positive results, but there are also plenty of areas for improvement.
The committee recommends addressing pay concerns, providing more opportunities for promotion, and creating a better way to evaluate performance.
Susan Carkeek, the vice president for human resources, said, "We'll pick from that the top things that we can do over the next year and this will help set those priorities and then I consider it kind of my work plan for the years to come."
The report says it's not possible to address all of the recommendations right away, but that progress should be measured over time.
The report has been sent to President Sullivan for review. Click here for more information.