Fatal I-81 Accident in Rockingham County
Posted:
Updated: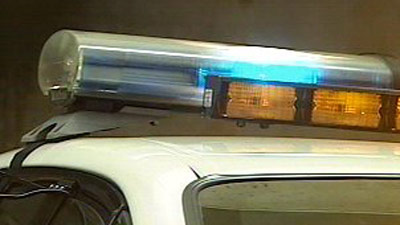 Virginia State Police say a man was killed after a three-vehicle crash along Interstate 81 in Rockingham County.
The crash happened at approximately 5:20 a.m. Tuesday in the northbound lanes approximately a half mile north of Route 806, also known as Martz Road, north of Harrisonburg.
Police say a tractor trailer operated by 52-year-old Terry Johnson of North Carolina was driving in the northbound left lane, when the rig went off the road and overturned, coming to rest partially in the left lane.
The tractor trailer was then hit by a 2005 Dodge Caravan, driven by 34-year-old La-Thon Kontar Ware from Dayton, VA. The van then went into the right lane where it struck a second tractor trailer before coming to rest in the median.
Ware died at the scene from injuries sustained in the crash. The driver of the second tractor trailer was not hurt.
Johnson, the driver of the first tractor trailer, was taken to Rockingham Memorial Hospital for minor injuries. He was issued a summons for reckless driving.
Virginia State Police say the investigation into the crash continues.