Albemarle Sheriff's Office Search & Rescue Locates Missing Man
Posted:
Updated: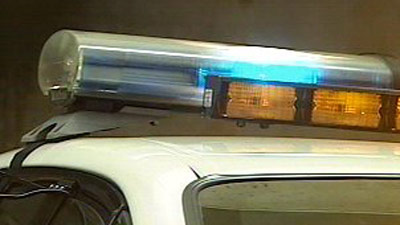 Albemarle County Sheriff's Office
Press Release
The Albemarle Police Department requested the Sheriff's Office Search and Rescue to look for a missing man at 8:45 pm Saturday, July 7th.
Sheriff Harding and the SAR volunteers responded to the 1000 block of Allendale Drive about 2 miles outside of the town of Ivy. Information was obtained that a man in his late forties had been working in the area with his partner doing work as a contractor for Comcast. They had arrived from Tennessee to assist after our recent storm. The co-worker reported that his partner had told him that the heat was really starting to bother him. Around 7pm he noticed his partner was acting differently and his sentences were not complete. He advised him to go sit at the truck, have some water and rest for a while. Approximately 20 minutes later he went back to check on him and he was nowhere to be found. After searching for a while, the Comcast workers located his construction helmet beside the road about a thousand yards from the truck.
Sheriff Harding was contacted and a SAR call-out was activated. Soon after their arrival, the SAR Unit formed two search lines and began a sweep of the area. At approximately 10:15 pm a Sheriff's Volunteer Reserve Deputy, who helps make up SAR, located the contractor under a bush behind a nearby residence. He was deceased. There were no visible signs of foul play.
The Albemarle County Police Department is handling the death scene and the release of the victim's name pending notification of kin.