Chloramines Center of Debate in Albemarle
Posted:
Updated: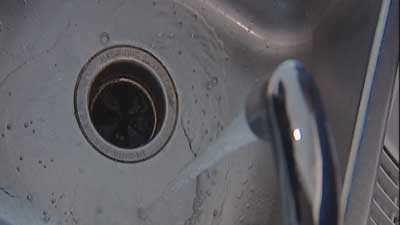 Thursday night, people against Charlottesville's plan to put chloramine in drinking water made their case.
A panel of experts presented data to the Rivanna Water and Sewer Authority (RWSA) on how the chemical is linked to long-term health problems.
Opponents argue chloramine doesn't protect our water from bacteria and viruses such as E. coli and Polio. Those against it say argue the least expensive way is not the safest.
Chloramine panelist Bob Bowcock said, "The use of the chloramine as a substitute disinfectant actually causes a formation of scores more chemicals that by toxicologists' research, thousands of times more toxic than the ones they're trying to eliminate."
There is a petition growing on SignOn.org, here opponents are trying to get 750 signatures. Click here to view the petition.
The RWSA is expected to make a final decision on the issue next month.