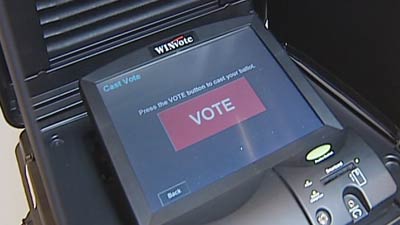 An ongoing State Police investigation of voter fraud since 2008 has resulted in charges against 38 people.
The Richmond Times-Dispatch reports most of those cases have resulted in convictions, while 26 additional cases are still under investigation.
In 2008, the state Board of Elections forwarded more than 400 allegations from 62 cities and counties to Virginia State Police for investigation. Board of Elections Secretary Donald Palmer says the complaints varied from voter registration issues to potential polling place fraud on Election Day.
But State Police say 194 of those cases have been closed because prosecutors declined to bring charges for various reasons.
State Police data released to the newspaper show Richmond had 124 voter-fraud cases under investigation, the most of any jurisdiction.
Copyright 2012 The Associated Press. All rights reserved. This material may not be published, broadcast, rewritten or redistributed. Information from: Richmond Times-Dispatch, http://www.timesdispatch.com