Albemarle Woman on Mission to End Elder Abuse
Posted:
Updated: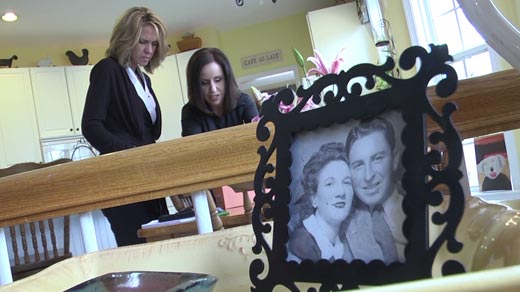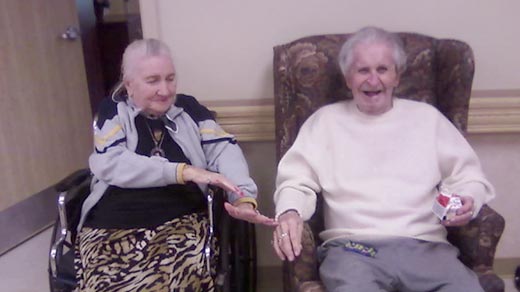 An Albemarle County woman is on a mission to stop elder abuse after putting her uncle in jail and saving her grandparents.
James and Etta Jennings were found living in their Richmond home in July 2010 in their own waste, severely malnourished and unkept. Their son Preston was sentenced to 20 years in jail for neglecting them.
Jeannie Beidler sought intervention assistance for years before finally getting her grandparents the help that saved them.
"I'd like to see laws changed that help law enforcement recognize elder abuse, not confusing it with self-neglect and that the penalties remain in place or harder for folks like my uncle. That there are consequences for it," she said.
Preston Jennings will serve three years of his sentence.
Thanks to Beidler her grandparents lived some peaceful months in Charlottesville before passing away.
Beidler now works with the aging population in Charlottesville and travels around the state telling her story to prevent abuse.
If you suspect adult abuse or neglect, the statewide hotline is 1-888-832-3858 or go to http://www.dss.virginia.gov/ and click on "report abuse/neglect".