Culpeper Commonwealth's Attorney Resigns
Posted:
Updated: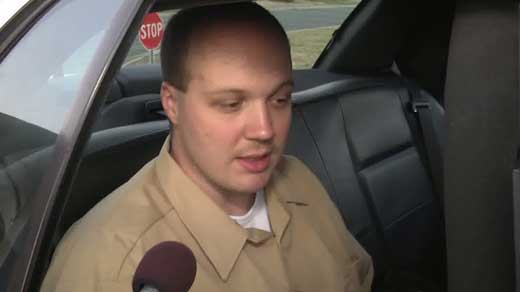 Michael Hash
Culpeper County's prosecutor is resigning after a federal judge accused him and police of misconduct in the capital murder conviction of a man in the slaying of an elderly woman.
Commonwealth's Attorney Gary Close hand-delivered a letter to the Culpeper Star-Exponent Monday announcing his resignation, effective Tuesday. Close says he did not think a "protracted battle" is good for the prosecutor's office.
U.S. District Judge James C. Turk last month overturned Michael Wayne Hash's 2001 capital murder conviction, citing prosecutorial and police misconduct and an inadequate defense.
Hash was one of three people charged in the death of 74-year-old Thelma Scroggins, who was beaten and shot. Hash was 15 at the time. Turk ruled that Hash must be retried or set free. A special prosecutor will make that decision.
(Copyright 2012 by The Associated Press. All Rights Reserved.) Information from: Culpeper Star-Exponent, http://www.starexponent.com