Occupy Charlottesville Lives On
Posted:
Updated: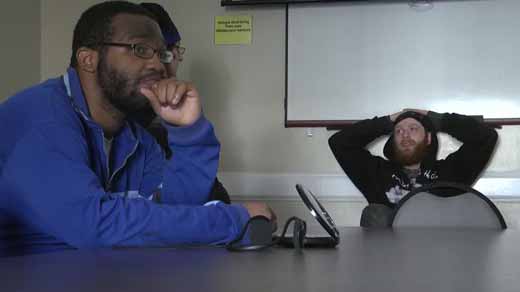 Occupy Charlottesville protesters are planning new ways to get your attention after getting kicked out of Lee Park last year. Members of the movement gathered Saturday morning at the Jefferson Madison Regional Library's Central Library in Charlottesville to discuss ideas they're trying to bring to the public's attention.
Sunday night, they plan to host a candle light vigil to remember Dr. Martin Luther King Jr.'s legacy of peace and non-violence.
Nancy Carpenter, who is with Occupy Charlottesville said, "All occupy movements across the U.S. Are transitioning to a different plateau not the physical presence like we had in Lee Park. Were going beyond that reaching out and doing different things."
The movement also plans to host an event called "Occupy the Courts" on January 20 at the federal courthouse in Charlottesville. That date marks the second anniversary of a supreme court case that set limits on corporate funding of political campaigns.