Legal Aid Group Seeks Lost Funding
Posted:
Updated: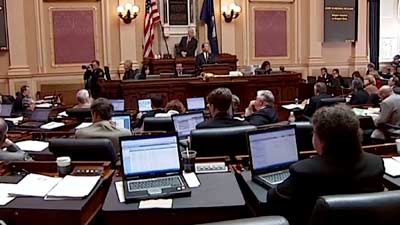 Legal aid groups across the commonwealth are preparing to lobby the Virginia General Assembly for losses in funding. That funding has decreased by $8 million since 2008, affecting the services available to more than a million Virginians that cannot afford other legal help.
For some, it could mean job cuts. That is why groups across the state plan to ask the General Assembly for increased funding when its session begins in January.
Alex Gulotta of the Legal Aid Justice Center said, "The return on sort of the investment is really quite high in terms of what we can bring back for families if we can act on their behalf. And the cuts have been harder and deeper than many other programs and that's why we need the continued support."
The Legal Services Corporation of Virginia says it could be forced to lay off as many as 20 of 125 attorneys if more funding isn't allocated.