Mary Baldwin Newspaper Moves from Print to Digital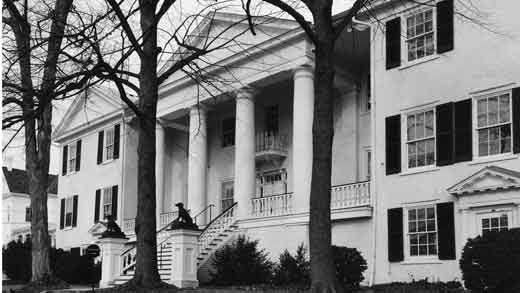 Mary Baldwin College's newspaper has dropped its monthly print edition and switched to an online publication.
The editors of Campus Comments launched the online version Tuesday on the website www.campuscomments.org.
Co-editor Shannon Harris tells The News Leader that the online publication will save the Student Activities Fund $1,200 to $3,200 a year in printing costs.
The print edition's circulation was about 200, Harris said. Its last publication was in May.
She says feedback the newspaper has received shows students rely heavily on mobile communications and online news and social networking sites.
Copyright 2011 The Associated Press. All rights reserved. This material may not be published, broadcast, rewritten or redistributed. Information from: The Daily News Leader, http://www.newsleader.com