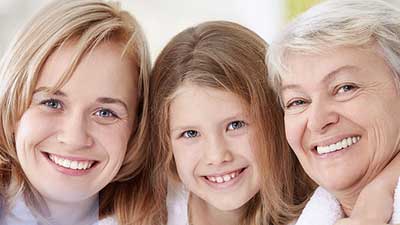 The Lodge is currently under construction and will be opening in Spring of 2012. The owner and managing partner, David Hilliard, is a native of Charlottesville and is actively engaged in working with the community.
There are no entrance or endowment fees at The Lodge. All levels of accommodations, The Ridges apartments, The Piedmont Assisted Living and The Seasons Memory Care are on a rental basis.
We are now accepting deposits to secure a residence at The Lodge at Old Trail. Apartments will be reserved in the order that deposits are received. All deposits are fully refundable.
A leasing office is open in the Old Trail Village. More information is also available on the website, www.lodgeatoldtrail.com or by calling 434-823-9100.