Irene Soaks Great Dismal Swamp Fire
Posted:
Updated: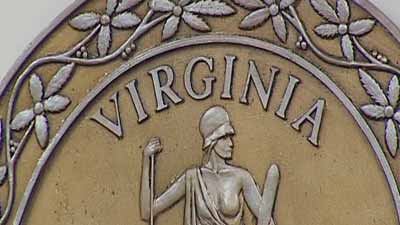 Hurricane Irene might have accomplished something positive by helping douse a fire that has been burning in the Great Dismal Swamp since Aug. 4.
John Bearer, a fire information officer, said the storm had to help - but it's too early to say how much. Irene dumped 10 to 15 inches of rain on the fire, which has burned more than 6,000 acres in the southeastern Virginia and northeastern North Carolina. The fire has sent thick plumes of smoke throughout much of the region.
Bearer said the question now is whether the rain soaked deep enough to put out the fire, which has been burning four to five feet deep in the peat. Officials were doing a flyover Sunday and expected to go back into the swamp by Tuesday.
Copyright 2011 The Associated Press. All rights reserved. This material may not be published, broadcast, rewritten or redistributed.