FAA Shutdown Could Affect CHO Airport Runway Construction
Posted:
Updated: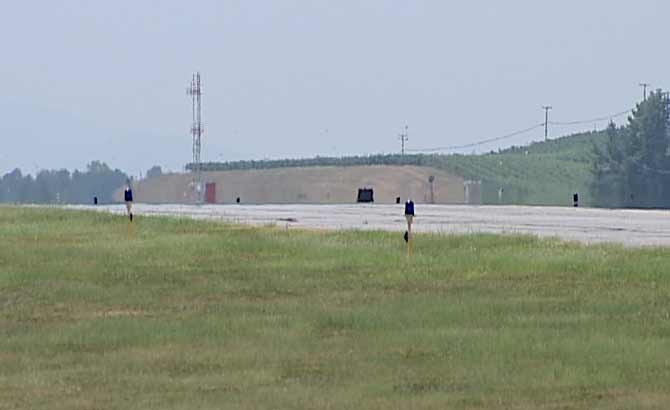 Thursday night, there is some good news for the thousands of transportation workers idled by the Federal Aviation Administration's partial shutdown.
Senate Majority Leader Harry Reid says there is a bipartisan compromise to bring the whole thing to an end but all that may be too late for some of the trickle down effect at smaller airports like Charlottesville-Albemarle Regional.
Charlottesville's airport is in the middle of an 800-foot runway expansion. Much of that is paid for by the FAA and just Thursday afternoon the airport received word that the FAA's payment system shut down.
Airport administrators say the shutdown was not an immediate concern because they had recently received payment to cover runway construction for the next few weeks but it could be a concern in the near future.
The airport is fighting to keep direct flights to large cities like New York and Chicago. Because of their short runway, currently some small jets have to cut the number of tickets they sell to keep the plane's weight down in order to get off the ground before the runway runs out.
"Every month that we delay the airport here in Charlottesville is pretty big. We're currently extending this runway to keep what we have, so that's the number one goal," said Air Services Director Jason Burch.
Right now workers are in the early stages of the runway's construction, moving dirt and clay to provide a base for the runway to expand. The project is expected to wrap up in 2013.