28th Annual Kiwanis Independence Day 5K Race
Posted:
Updated: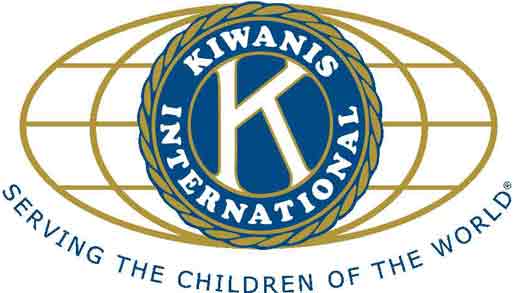 Kiwanis Club of Charlottesville
Press Release
On Monday morning , July 4, 2011, Better Living Inc., the Charlottesville Track Club, and the Kiwanis Club of Charlottesville will present the 28th Annual Independence Day 5K Race at Forest Lakes North subdivision. For the sixth straight year, proceeds will benefit Camp Holiday Trails, a camp for children with special health needs. "Because of the support of special friends such as the Kiwanis Club of Charlottesville, the camp continues to empower, encourage, and educate campers with chronic illnesses," said Tina LaRoche, CHT executive director.
Some of the area's fastest 5K times are recorded at this race, which starts at 7:30 a.m. The event is expected to attract more than 300 runners of all ages. Registration forms and more information are available right now at Ragged Mountain Running Shop at 3 Elliewood Avenue (434-293-3367) and on-line at the Kiwanis web site (www.avenue.org/kiwanis). "We salute Better Living Inc. for stepping up in a most generous way as a signature sponsor of this event for the fifth straight year," said Kiwanian Bill Reusing, this year's event coordinator.
The Kiwanis Club has been serving the children of Charlottesville and the world for 89 years. The club sponsors Key Clubs at 5 area high schools and a Circle K International Club (CKI) at the University of Virginia, engaging some 400 youth in service and leadership programs. "Over the past quarter century, the Kiwanis Independence Day Race has raised more than $80,000 assisting such fine agencies as Camp Holiday Trails in their work with children and youth," said Jim Hart, current Kiwanis President.