Dog Shooting Suspect Denied Bond
Posted:
Updated: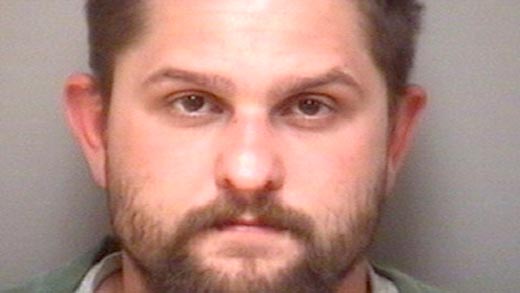 Justin Riggs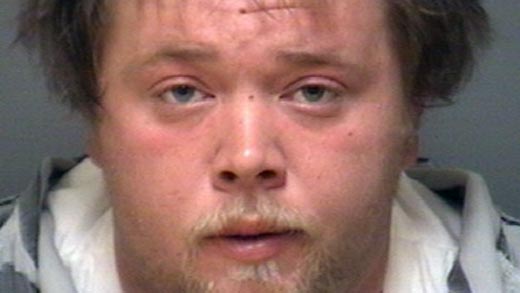 Brian Tichner
Twenty-six-year-old Justin Riggs of Charlottesville was denied bond in Albemarle County General District Court Thursday afternoon. Riggs faces charges connected to a fatal dog shooting in Earlysville in January, including cruelty to animals and possession of a firearm after having been convicted of a violent felony.
The other man arrested for killing the Siberian Husky, 21-year-old Brian Tichner of Dyke, took the stand to testify in the preliminary hearing. Tichner told the judge Riggs pulled the trigger and that he actually told his life-long friend not to do it.
The 10-month old Siberian Husky named Mattie was found dead on Edmond Scarborough's property in January.
"It's more of a tragedy to hear the families of the two individuals that are basically have some issues to deal with," Scarborough said testifying Thursday. "The families are going to be hurt even more from their actions."
Riggs' attorney will face the grand jury on June 6. Tichner is scheduled to be back in court for his preliminary hearing on May 12.